Herb Allergy F8: Allergy with acute sinus problems, with excessive discharge and swollen nasal membranes, headaches, chills and fever alternation.


1. Allergy and antihistamine:
In many lab tests, F8 shows great effects against many antigens except PGE2.  F8 also kills the germs commonly found in chronic sinus patients' mucus discharge. A report on 12 acute sinus infection patients who were taking F8 for an average of six days shows 11 were cured and one improved.

2. Headaches:
Four reports on 383 headache patients taking F8 for up to six weeks found 310 patients were cured (80.93%), 14 significantly improved (3.65%), 49 improved (12.79%) and only 10 did not improve (2.61%). Another three reports on 247 chronic vascular headache patients taking F8 up to three months found that 101 patients were cured (40.89%), 68 significantly improved(27.53%), 49 improved (19.83%) and 28 did not improve (11.34%). 


3. Neck pain and discomfort:
Of 60 patients who took F8 for up to three months, 27 were cured (45%), 9 significantly improved (15%), 17 improved (28.33%). Only seven patients (11.67%) did not improve.

4. Bell's Palsy:
54 patients applied F8 externally for Bell's Palsy for up to five weeks. 50 patients were cured (92.59%), three significantly improved and one improved.  


Toxicity and side effects:
There are no known side effects or toxicity of F8. In a lab  test, mice ingested F8 at 50g/Kg for six days and no abnormality was found.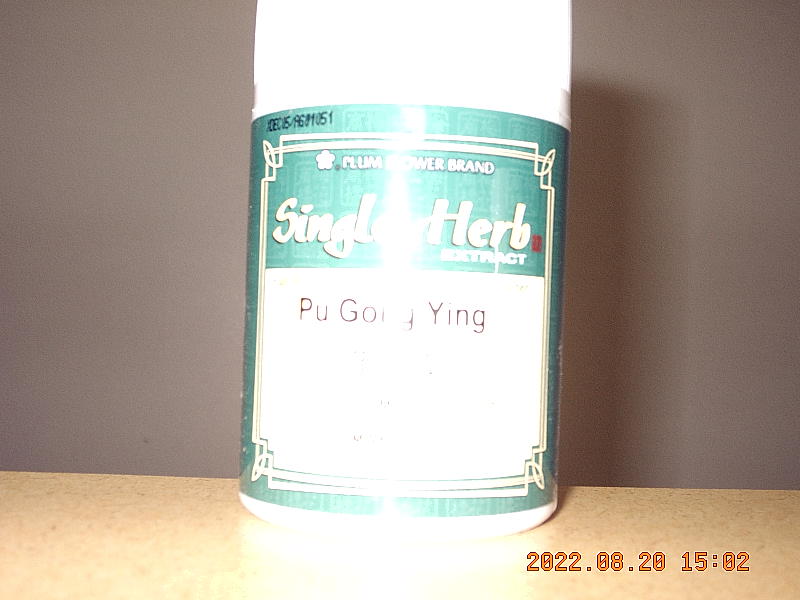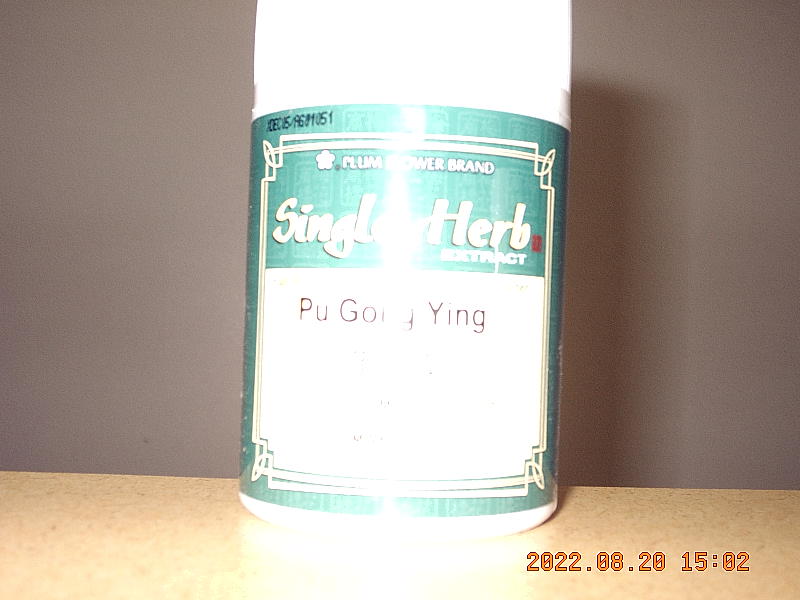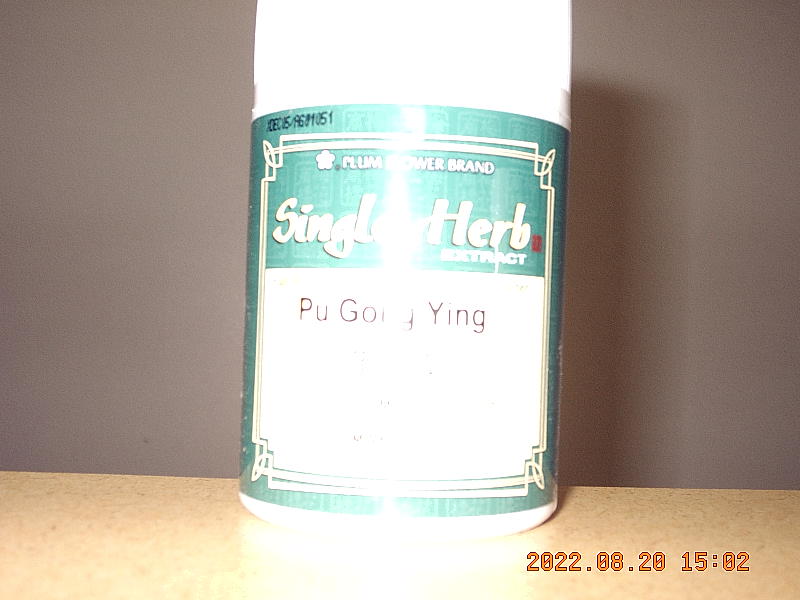 Disclaimer:
Please click
here
to view our disclaimer page before ordering. Thanks!
This page was last updated on: December 4, 2005