Herb Anti-HBP F10: High blood pressure with headache, dizziness, turbid mind, allergy, over weight with water retention and seizure.


1. High blood pressure:
Two herbs in F10 formula can drop blood pressure significantly while other four ingredients could enlarge attery and improve heart function. A classic formuala to traet HBP for hundred of years.

2. Sinus:
Of 50 sinus patients were treated with F10 for a month, 35 were cured (70%) and 15 improved (30%).

3. Dizziness:
Three reports on 160 dizziness patients took F10 from 8 weeks to 12 months found 94 were cured (58.75%), 47 improved (29.38%) and 19 did not improve (11.88%).

4. Seizure:
37 headache-trigered seizure patients took F10. 25 were cured (more than one year did not have any seizure) and 6 were significantly improved (frequence reduced by 75%).

5. Bell's Palsey:
Of 17 patients treated with F10 modification showed 10 were cured, 4 significantly improved, 2 improved and one did not.

Toxicity and side effects:
There is no known side effect or toxicity on F10 have been reported. A very safe formula.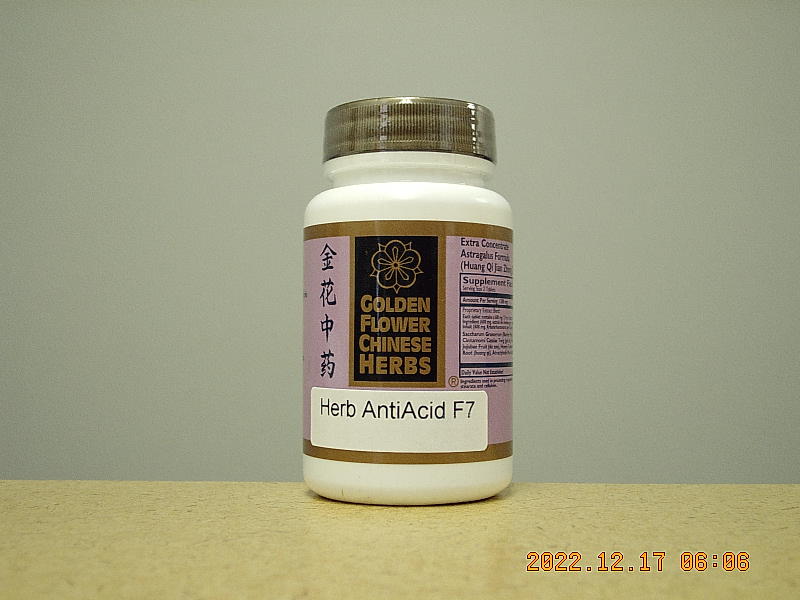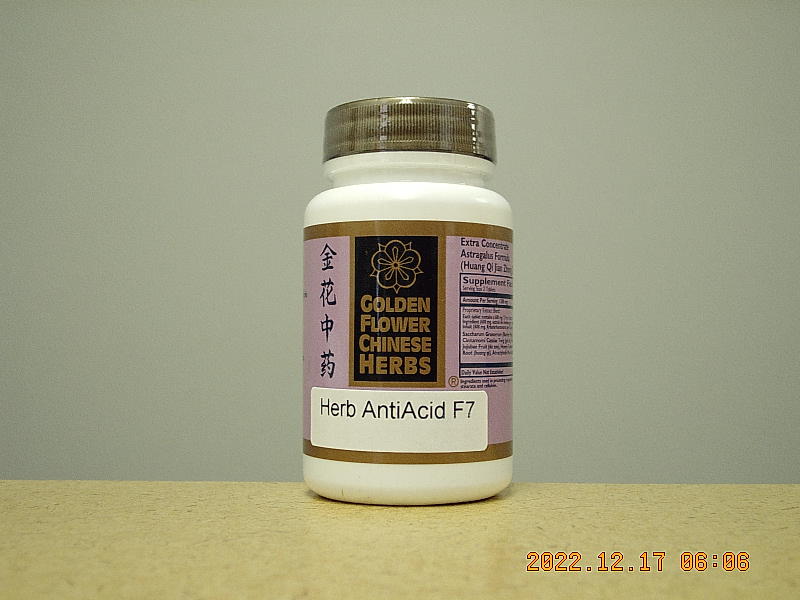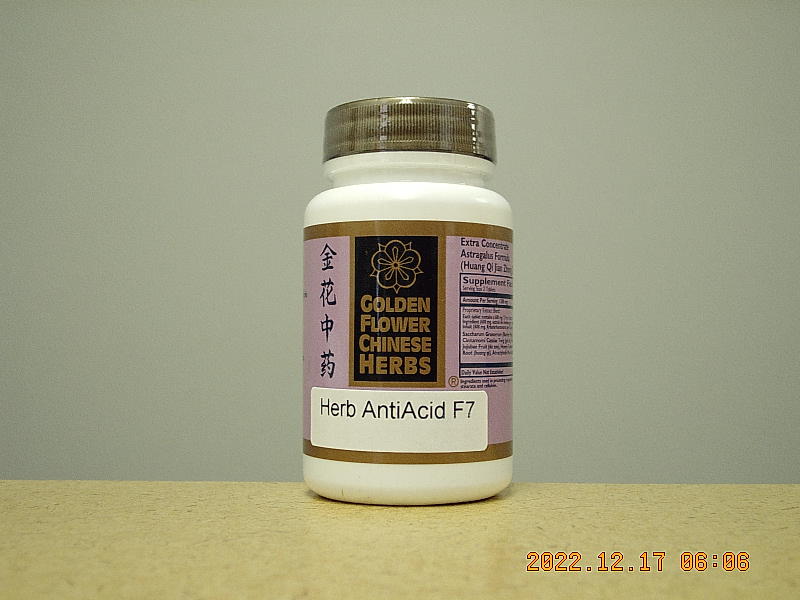 Disclaimer
: Please click
here
to view our disclaimer page before ordering from us. Thanks!
This page was last updated on: December 4, 2005