Liver & Gallbladder Pain Relief F9

Live and gallbladder relief F9: Acute hepatitis, hepatitis with coma, jaundice or parasites in the bile duct.


1. Acute hepatitis:
More than 2,000 pediatric acute hepatitis patients from several reports took F9 from one to six months and the cure rate exceeded 85 percent.

2. Hepatitis with coma:
42 pediatric hepatitis patients with coma were administered F9 and the results were satisfactory. More than 150 adult patients treated with F9 also achieved satisfactory results.

3. Jaundice:
100 newborn babies with jaundice were divided into a treatment group (n=80) with F9 and a comparison group (n=20) taking regular medicine. All 100 babies were cured in 7 vs. 9.6 days and the in-patient time was 12.3 vs. 15.8 days. The treatment group was better than the comparison group.

4. Bile duct parasites and infection:
24 patients took F9 or its modification and all were cured. Another 211 patients took F9 with other medications and also showed great results.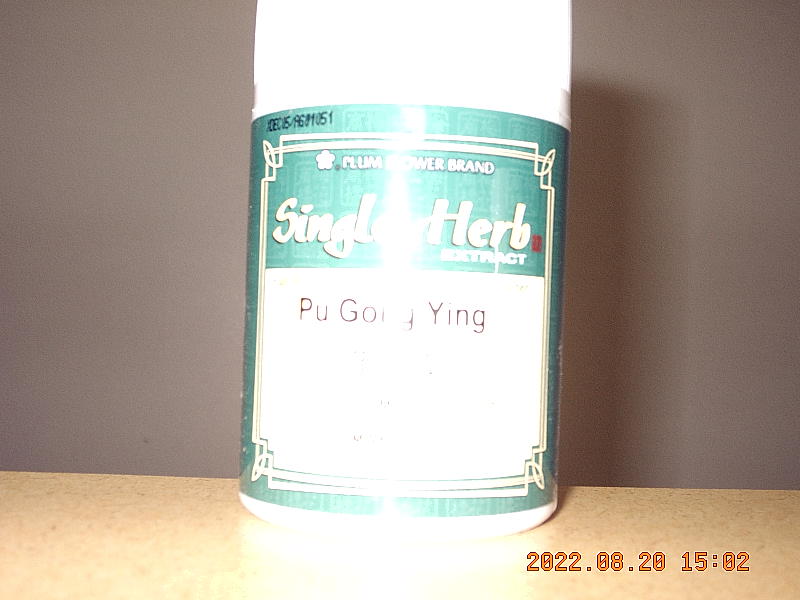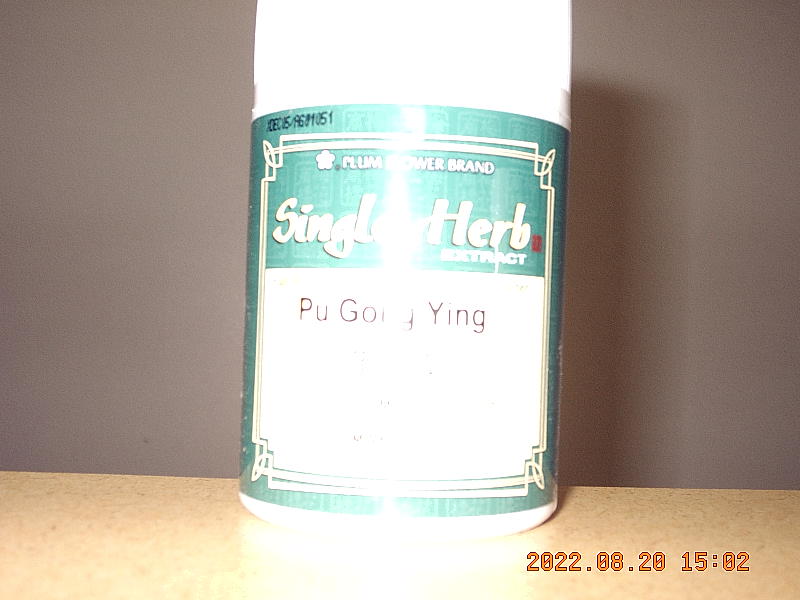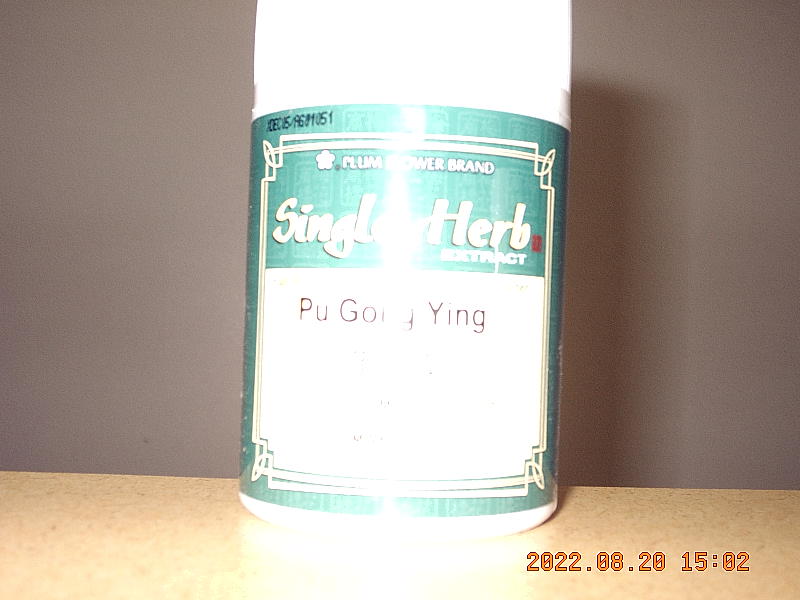 This page was last updated on: December 4, 2005
Disclaimer
: Please click
here
to view our disclaimer page before you order. Thanks!.