This page was last updated on: December 4, 2005
PMS Relief F7:  PMS with irregular periods, infertility and cold limbs.


1. PMS:
68 patients took F7 for up to two months and 67 (98.53 percent) improved.

2. Irregular periods:
35 patients took F7 and 33 were cured and two improved.

3. Infertility
: 39 women took F7 or acupuncture treatments and 26 became pregnant (66.66 percent).

4. Abnormal vaginal bleeding:
109 patients took F7 for up to six menstrual cycles and 105 were either cured or improved (96.33 percent).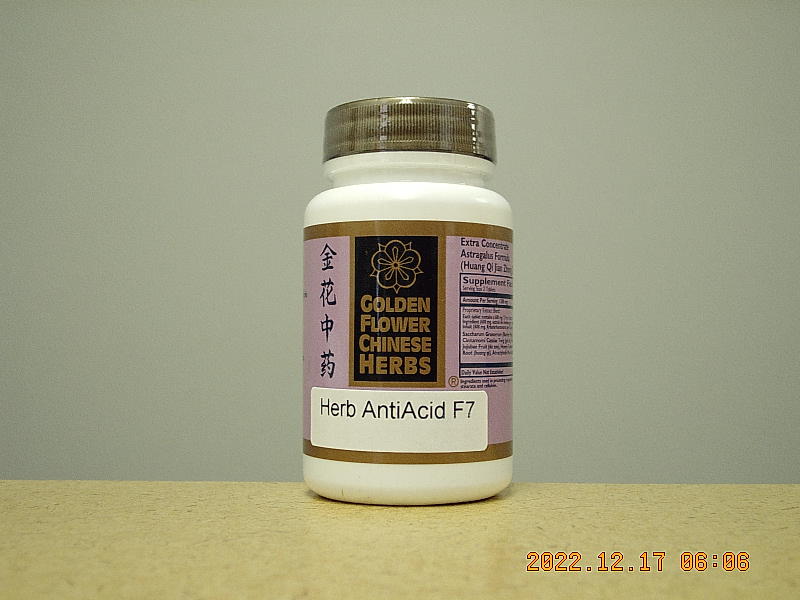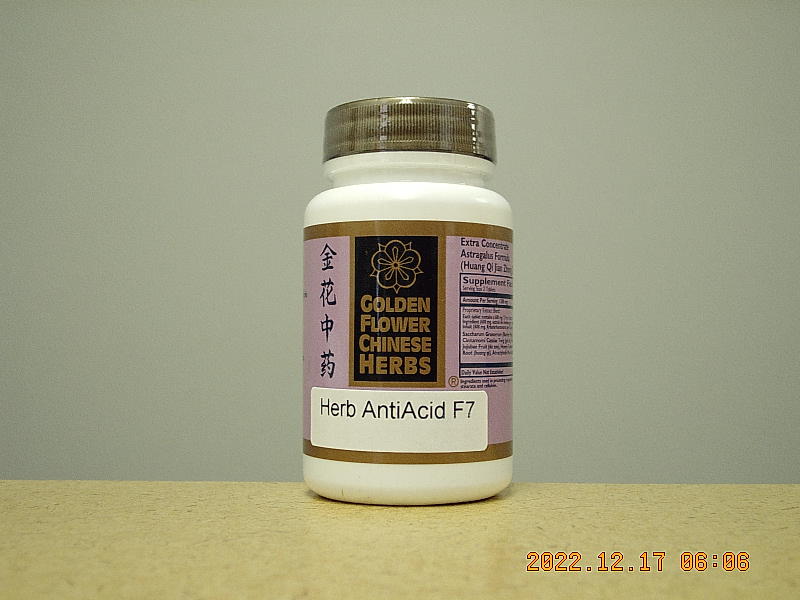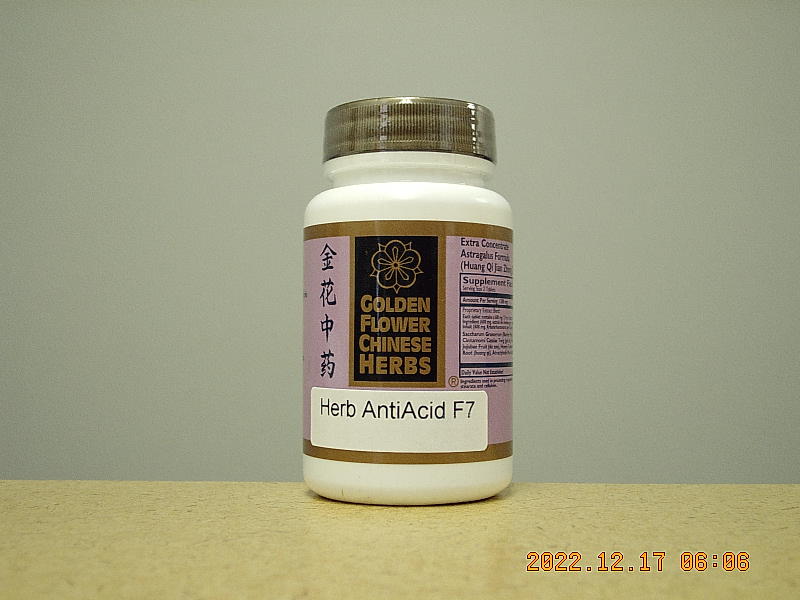 Disclaimer:
Please click
here
to view our disclaime page before ordering. Thanks!